Encrypt Fortress® was the first offshore provider to bring you VPS (Virtual Private Servers), and now we are proud to be the first to provide a true cloud product with redundant centralized storage. We are able to live migrate machines to other nodes without any downtime. Traditional VPS's do not have centralized storage which means if your node goes down you could be down for hours. If your data is corrupt in a VPS environment it might be gone forever. Also, if you want to scale on your VPS you are limited based on the amount of resources that is on the node your data is on. Enjoy unprecedented scalability, reliability, and ease-of-use with our cloud hosting product.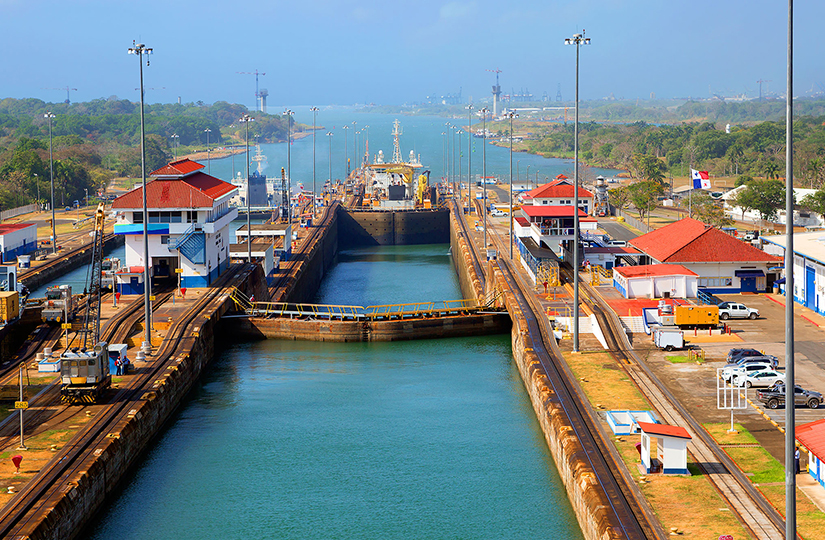 Encrypt Fortress® VPS provides security, isolation, and full-root access for complete control over your hosting environment. This gives you the ability to fine-tune your system for peak performance, install custom software, and set up custom network services.
Contact one of our representatives at 1-866-355-9053 or +507-836-7714 to learn more or to configure your VPS today.
You pay for each Cloud Server monthly.
Server Size
Operating System
CPU Cores
RAM
Disk
Linux© Monthly
Windows© Monthly
1
1,024 MB
40 GB
$43.80
$58.40
1
2,048 MB
80 GB
$87.60
$116.80
2
2,048 MB
160 GB
$175.20
$233.60
2
4,096 MB
320 GB
$350.40
$423.40
4
4,096 MB
620 GB
$700.80
$788.40
Need a custom or larger setup? Contact us at 1-866-355-9053 or +507-836-7714 for information on larger deployments.
Hybrid Solutions
Need dedicated servers and cloud servers? Encrypt Fortress® recommends utilizing the strengths of both cloud and dedicated servers to create the perfect network for your needs.
Bandwidth Pricing:
Bandwidth Out 22¢ / GB
Bandwidth In 8¢ / GB
Bandwidth for your Cloud Servers is calculated separately.
Data is continually backed up in our secure cloud storage.
A backup can be used to restore a server or can be cloned to make a new server. The storage costs only $1 per GB.
Additional Services
Public IP addresses: $3 / month
cPanel/WHM Unlimited Domains: $29
10 Domains: $10
100 Domains: $18
Unlimited Domains: $29